Enrollment for USD 346 is at Jayhawk-Linn High School Wednesday, July 31, 8:00 am - 2:00 pm and Thursday, August 1, 1:00 pm to 7:00 pm

Unfortunately due to multiple issues boys basketball camp has been cancelled for the week.

Don't forget High School boys basketball team camp this week! 5:00-7:00 Monday-Thursday, starting tonight come get some work done!

Junior High Football Camp 8-10am Tomorrow thru Thursday this week! Kirk Holt has extra forms for anyone that needs one.

Congratulations to Emilie Nation on being named 1st team all state in class 1-2A softball! #237

Reminder: Children ages 1-18 can eat free at the elementary cafeteria from 12:00-12:30 pm Monday-Friday. Please enter through the east doors of the cafeteria. For a complete menu, check out the dining section on our website or app.

12 Jr. High boys working hard in the weight room with Coach Holt this morning! Great job boys! Coach Holt opens the weight room for Jr. High boys Tuesday and Thursday mornings 8:00-9:30

Lady Hawks getting better this morning, 31 working hard! Come join us, 6:00 Tuesday and Thursday mornings!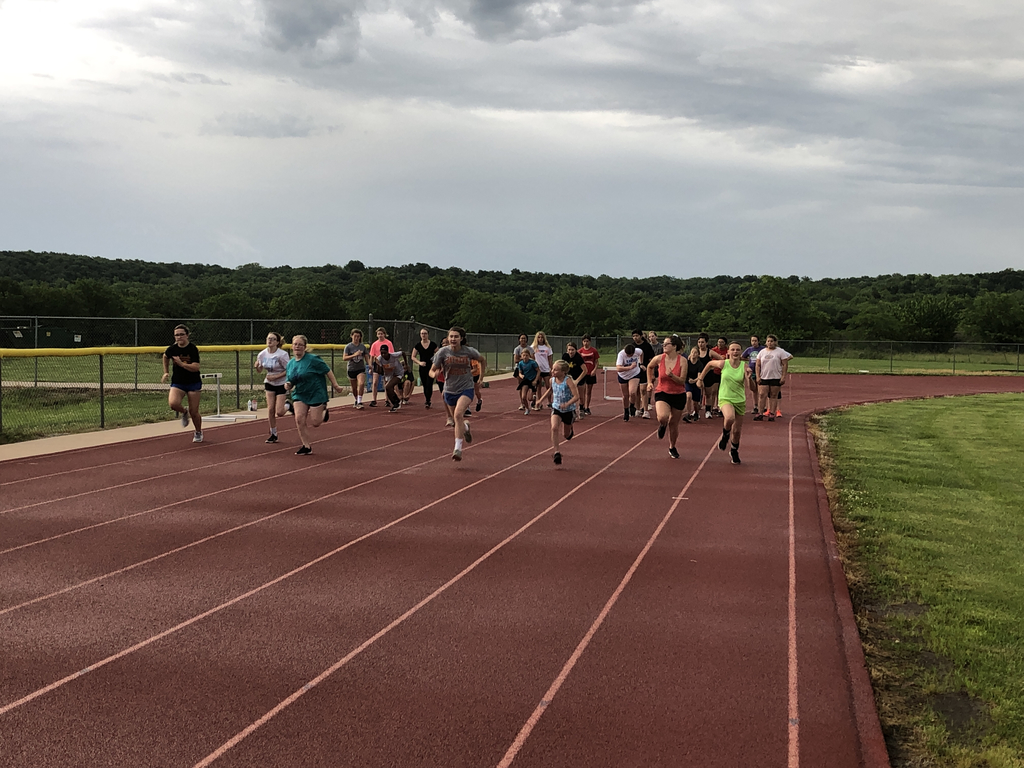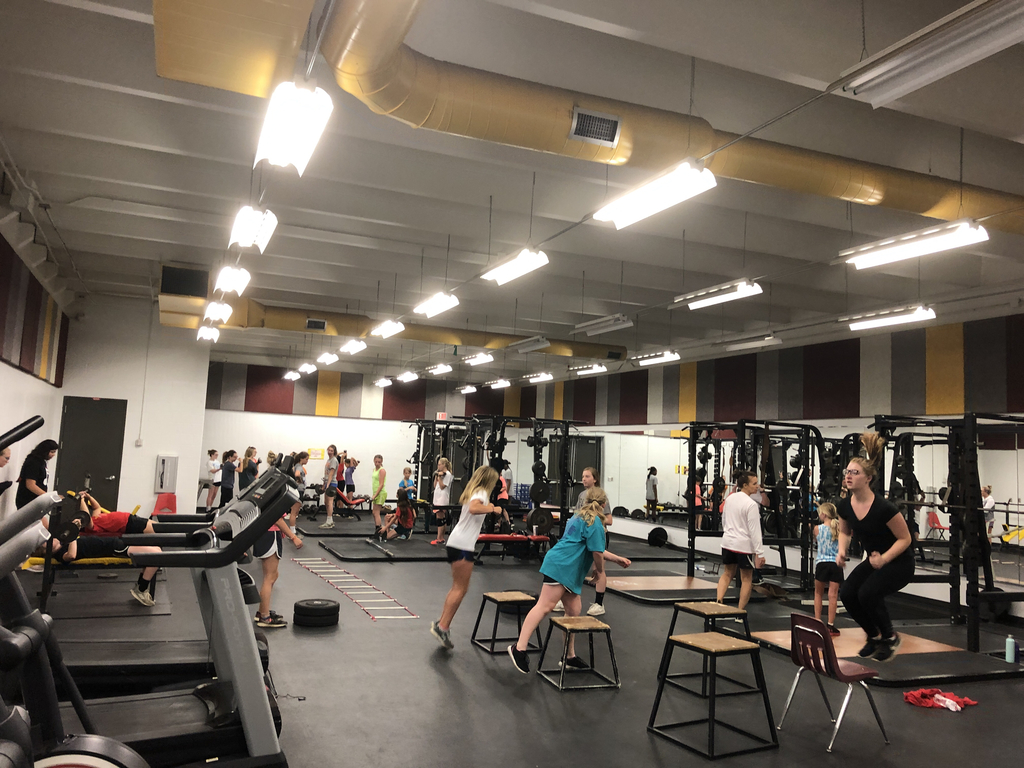 Lady Hawks had 25 at weights this morning! Come join them Tuesday's and Thursday's 6:00-7:00, make yourself and your teammates better!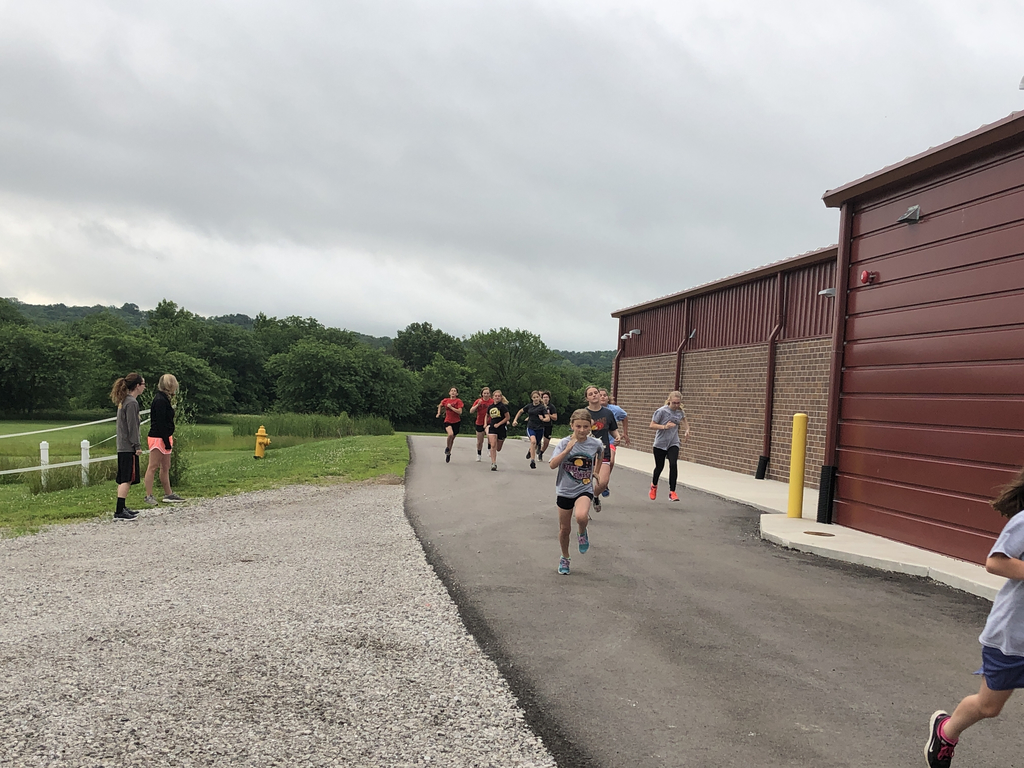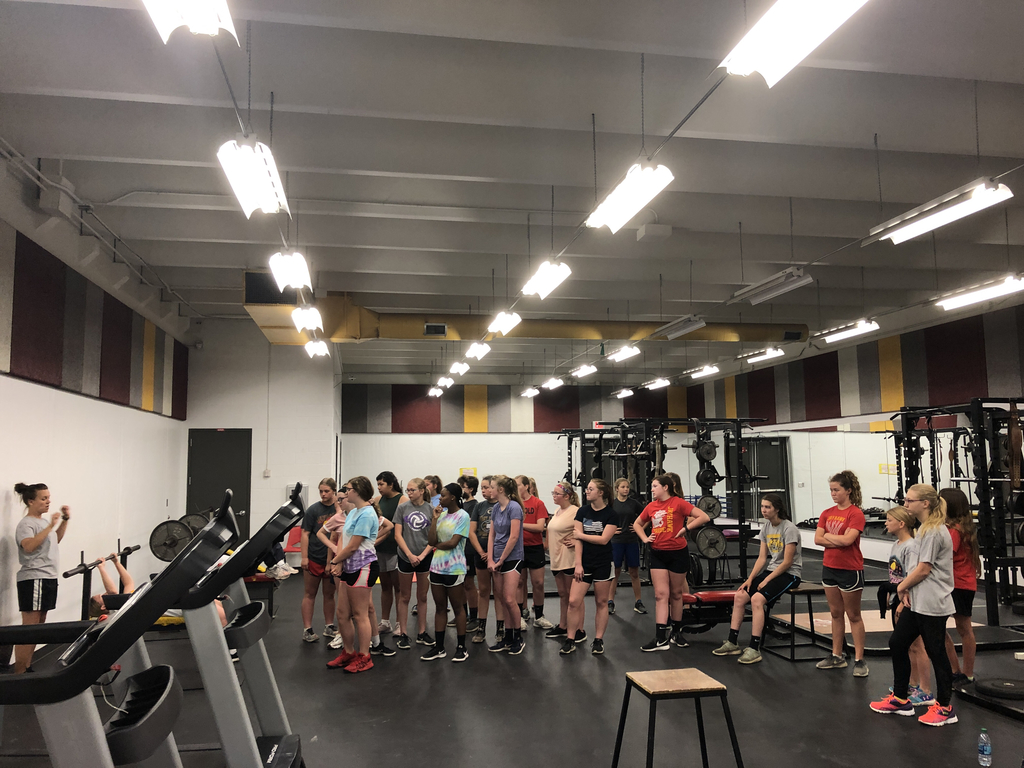 Junior High Boys Weights begins tomorrow morning June 4th at 8-9:30am Incoming 7th and 8th grade boys meet at High School Front entrance.

Summer volleyball started today! Summer weights for incoming 7-12 grade girls starts in the morning! 6:00 come make yourself better!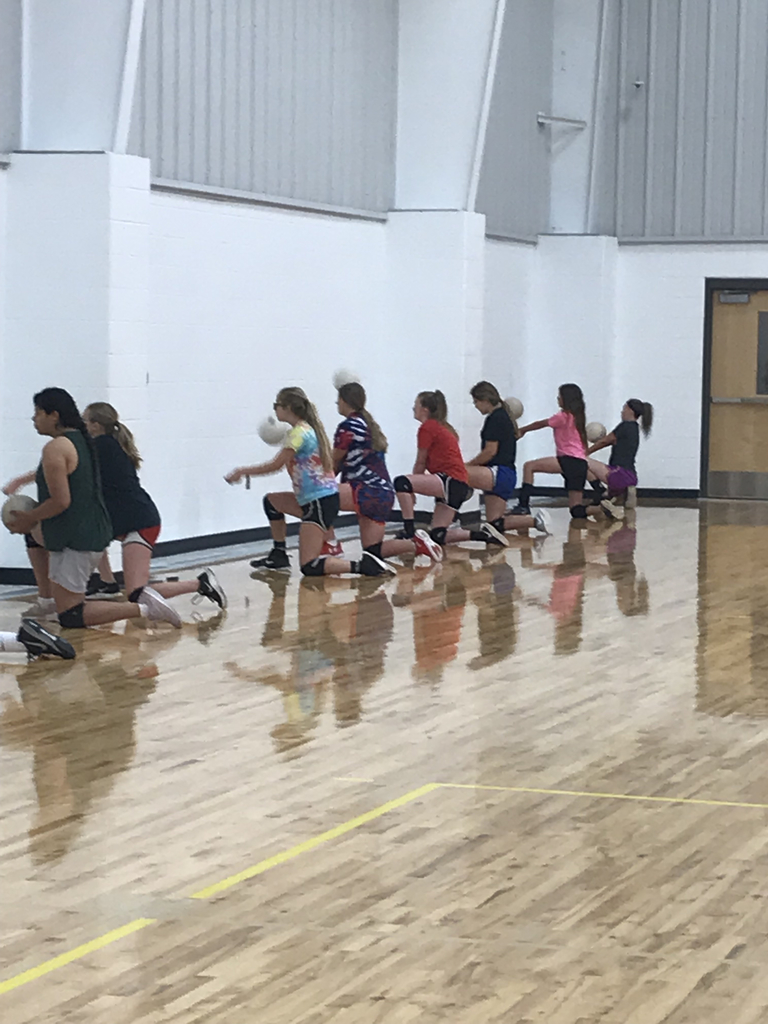 The Summer Food Service Program will be available again this summer for all children and teens ages 1 - 18. Entry will be through the east doors of the Jayhawk Elementary cafeteria. We would love to see you there! Please share!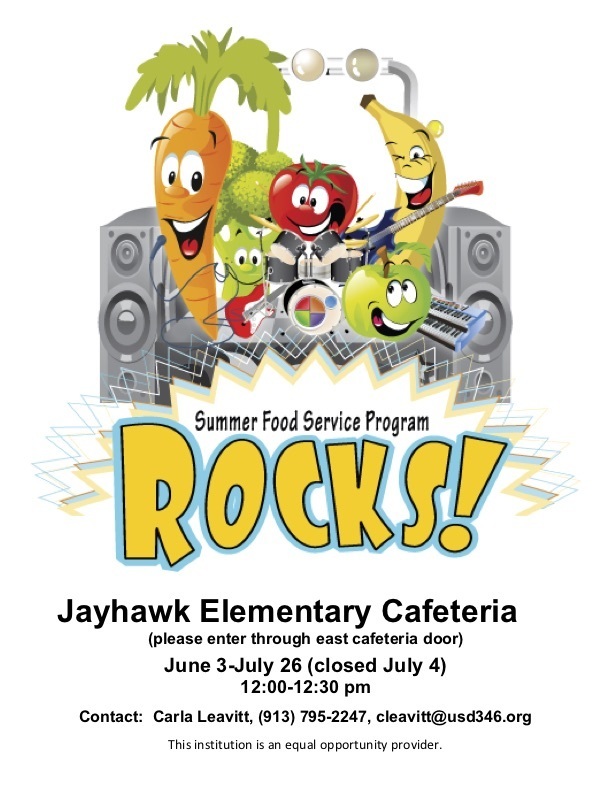 High School Boys Basketball Camp will be held the week of July 15th-19th from 5:00-7:00

Kate Dawson with an amazing State Track meet, adding to her 3rd place finish and school record time in the mile, she just finished her season with a State Championship and school record time in the 800!!! Congrats Kate you earned it!

State track results, Hayden Broyles with a 2nd place Medal in 110H, Kate Dawson with a 3rd place and school record time in the Mile!

Final score JL 10 - Hutch 12

6th inning JL 6 - Hutch 10

End of 5 JL 5 - Hutch 10

Inning 4 JL 3 - Hutchinson 10

Inning 3 JL 3 - Hutch 4