Great first full week of workouts this week with our high school and junior high athletes! Averaged 70 boys/girls working to make themselves better this week! Keep building that commitment!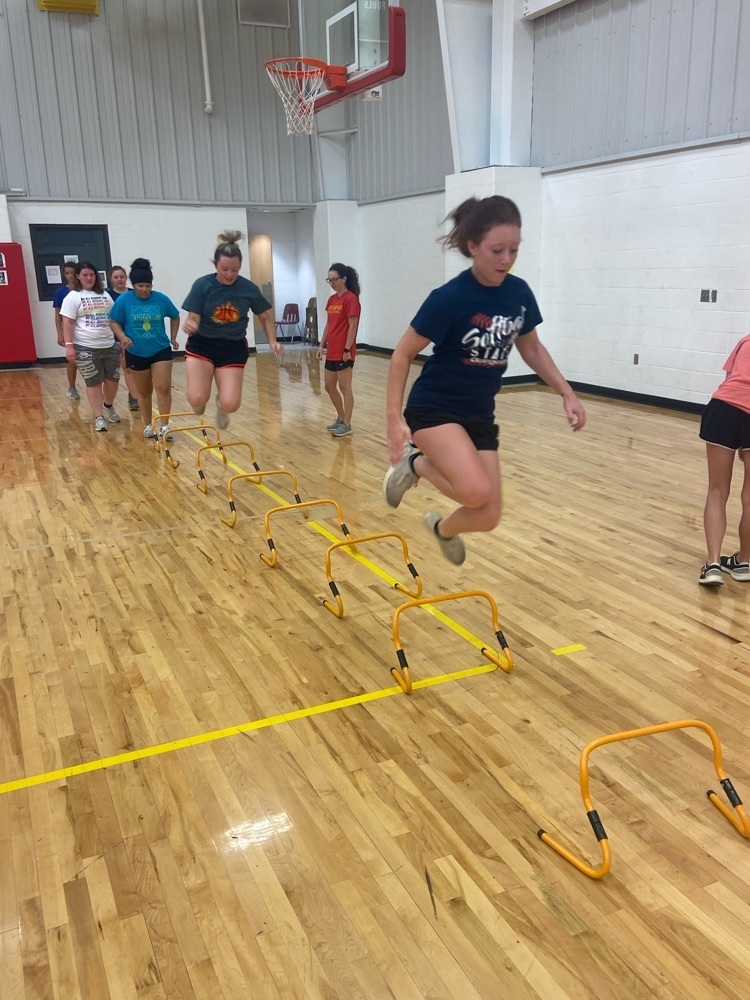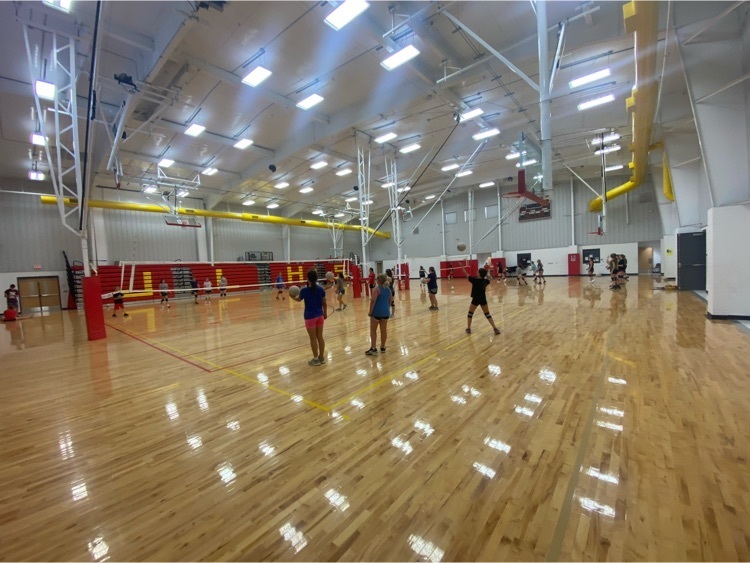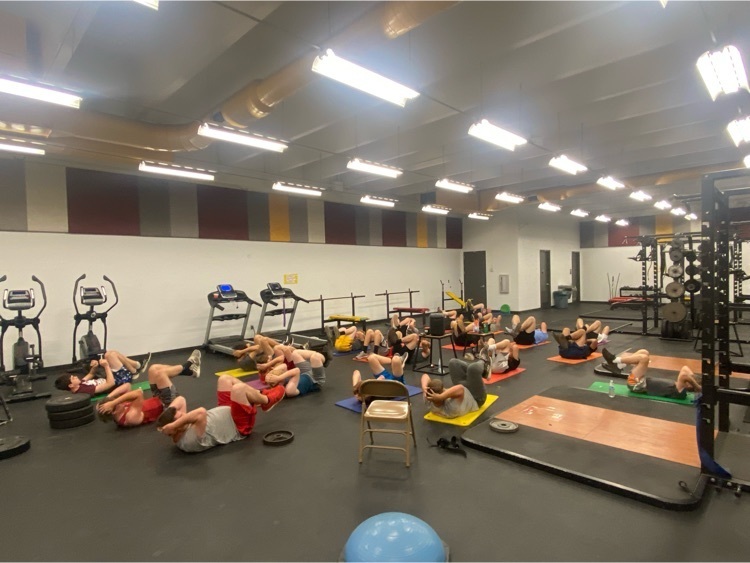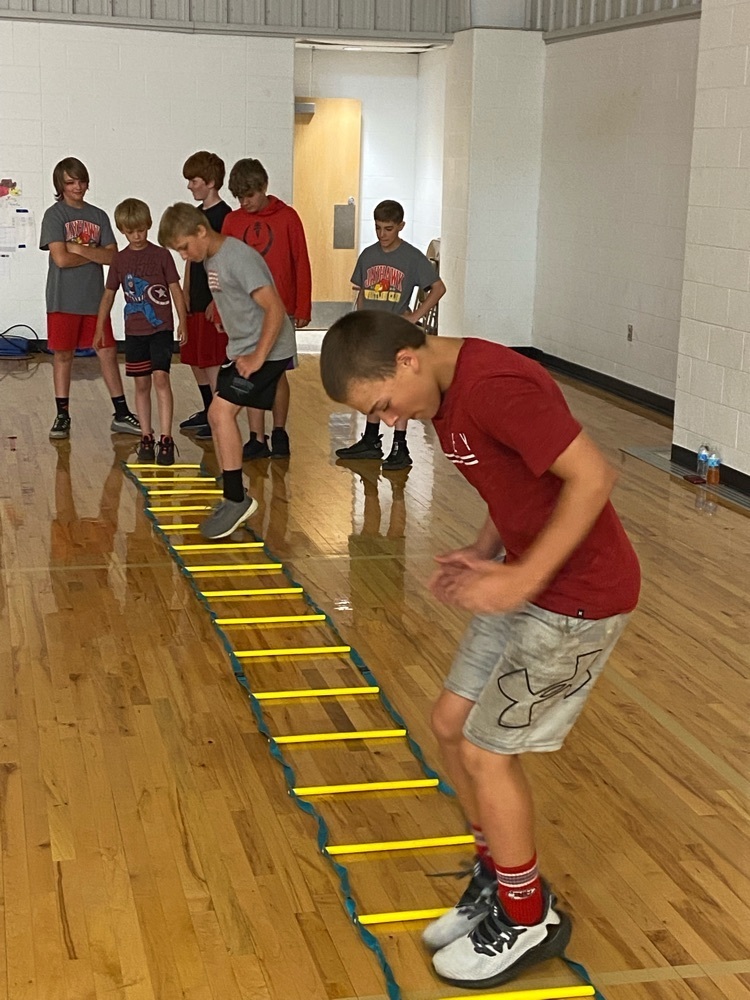 Saturday, June 12, 2021 ACT Test Administration Important Info- Any student who is registered to take the ACT at Jayhawk Linn Jr/Sr High School THIS Saturday needs to arrive by 7:45 a.m. for check in at the main entrance. ACT does require that each student wear a mask in order to enter the testing facility- this is an ACT requirement not a USD 346 policy. JLHS will have extra paper masks on-site. Remember to bring your ACT ticket, valid ID, #2 pencils, water, and a snack.

Junior High Boys Weights/conditioning Continues this week! Monday, Wednesday and Thursday from 8am-9:15am Coach Kirk Holt

Summer Volleyball Skills 7th-12th grade Starts tomorrow at 6:30-8am Come in the back door by the new gymnasium. See you in the morning! Coach Christa Holt

Congratulations to our 2021 Three Rivers League Jayhawk Softball All-League Selections! Jenna Holt-1st team Unanimous Emilie Nation-1st team Unanimous Jude Kerr- 1st Team Jayden Willard- 1st Team Jaimah Lohman- Honorable Mention Marissa Baldwin- Honorable Mention

Congratulations to our 2021 Three Rivers League Jayhawk Baseball All-League Selections! Blane Simons -1st Team Dylan Nickelson-1st Team Austin Nation-1st Team Kaden Nation-Honorable Mention
Jayhawk Elementary students- We hope you are having a great summer! Here are some more end of the school year fun pics to enjoy!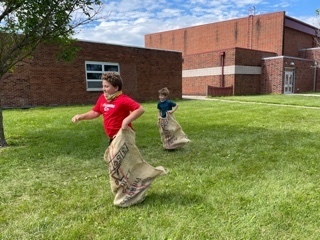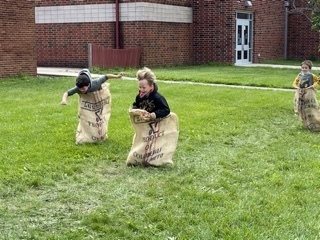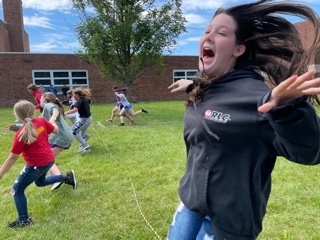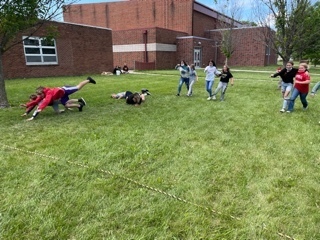 Still catching up on posting! Another end of the year activity for Jayhawk Elementary students as 5th graders listen to guest author Tod Mildfelt.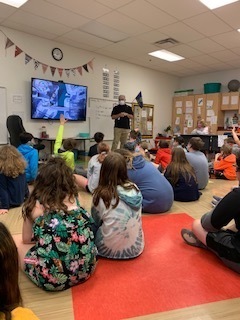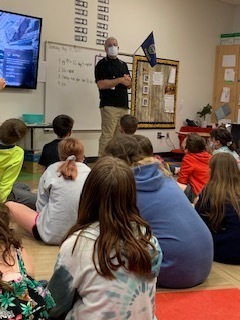 Summer Reading Program at Mound City Library for all ages!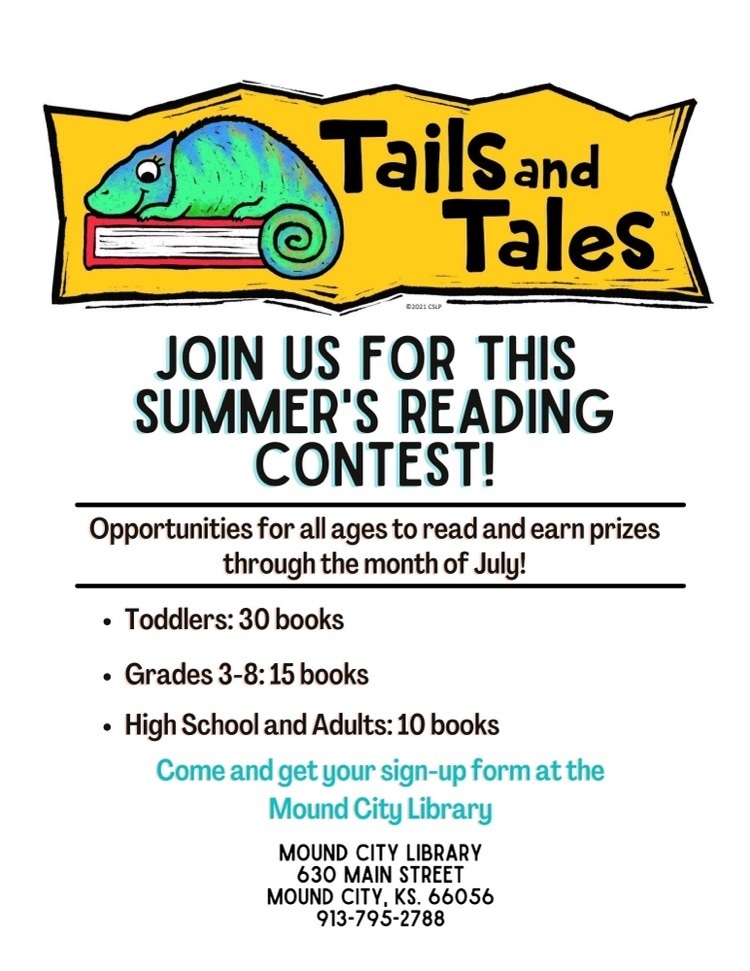 School is out but we still have some pics to post from the last few weeks! Jayhawk Elementary 6th graders enjoyed a day of activity on Wednesday, May 19, with a Farewell Celebration and Faculty-Student Wiffle Ball game. Enjoy your summer 6th graders and then on to junior high!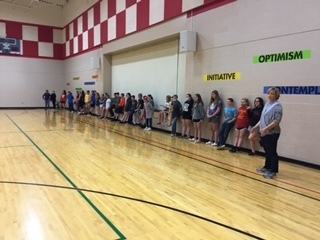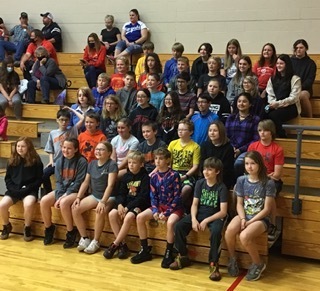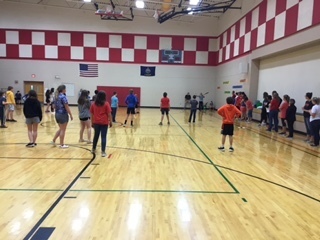 Due to adverse field conditions at Paola, the 2A Regional Softball tournament will be moved to Ottawa. The tournament will resume today at the Dick Peters Sports Complex located at 624 E. 11th Street in Ottawa. First semifinal game is scheduled for 12:00 NOON! Go Jayhawks!!!!!!!

Regional Softball games scheduled for today in Paola have been postponed until tomorrow with an 11:00 am start time.

Regional Softball games scheduled for today in Paola have been postponed until tomorrow with a 4:30 start time tomorrow afternoon.
Jayhawk Elementary 5th graders were busy last week learning about being a paleontologist as they are digging dinosaur replicas.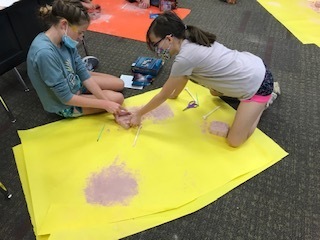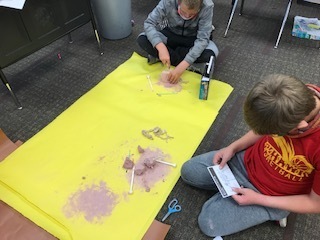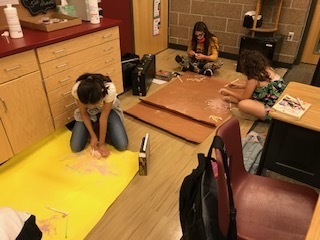 Congratulations to the JLHS Golf Team for their second place finish at the Regional tournament. That finish qualifies the team for the state tournament to be held at Salina on May 24 and 25. Team members include Gabe Shaughnessy (3rd Place overall), Drake Thomas (7th Place overall), Colton Wallace (16th Place overall), Isaiah Casner (19th Place overall), Keston Watson, and Trenton Gray.

Due to inclement weather and poor field conditions, the 2A Softball Regional will be played at Paola's softball complex starting tomorrow, May 18. Complex is located at 709 Hedge Ln, Paola, KS 66071. Games begin at 4:30 PM with Jayhawk Linn scheduled to play at 6:00 PM.

Softball Regional Games scheduled for today have been postponed due to the weather.


2021 HS Graduation will be held on Saturday, May 15 at 10:00 AM. Ceremony held in the Main Gymnasium. Parking will be available in the main lot as well as the gravel lot in the rear of the building. Both front and rear doors will be unlocked.