Congratulations to our Jayhawk Linn Cross Country teams on their performance at the Regional Races today at Central Heights. Jayhawk Linn Girls Team came away with a 2nd place finish and qualified as a team for the Cross Country State Championships next Saturday in Wamego! The boys team ran well and finished 5th as a team and Dakota Wallace qualified for the state meet next weekend with an 11 place finish. Great job by all of our Jayhawk runners and coaches!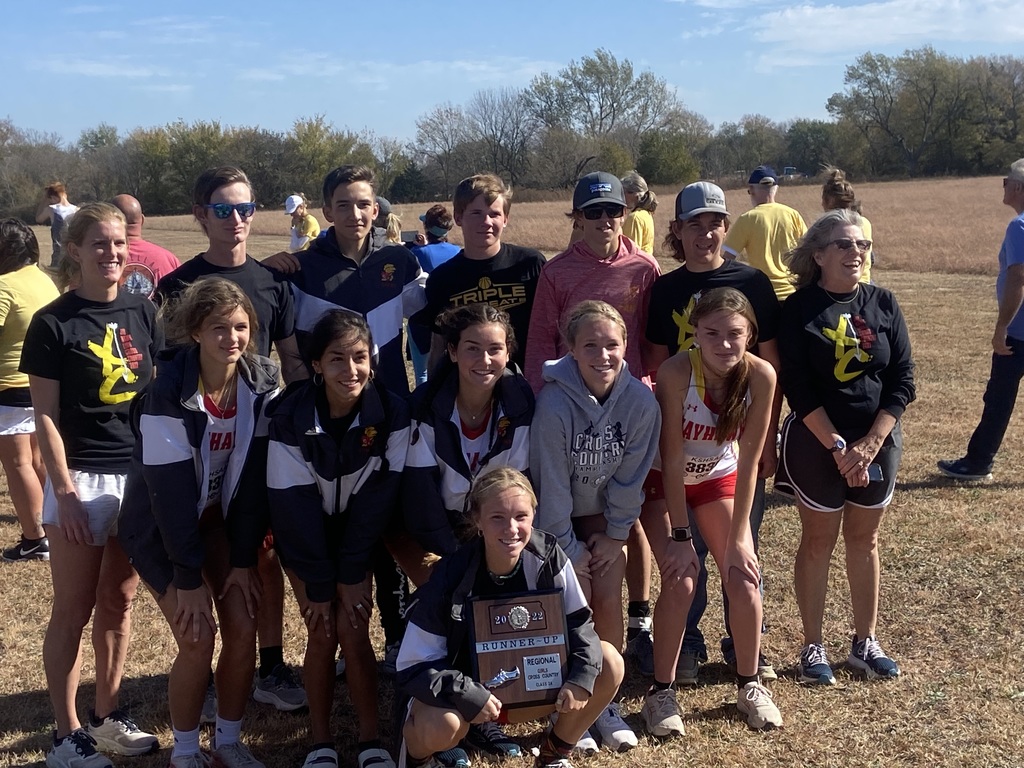 Reminder: No School Friday, October 21, 2022. Enjoy your three day weekend.

Our Varsity Girls and Boys Cross Country teams will travel to Central Heights on Saturday morning for Regionals. Varsity Girls Race begins at 10am and Varsity Boys at 10:40am. Good Luck to our Cross Country Teams!

Jayhawk Linn Varsity Volleyball will travel to Erie this Saturday for 2A Substate Championship Tournament. Our opening match will start at 2pm against Central Heights. Admission $6 for K-12 students and $8 for adults no passes will be allowed. Doors open at 1pm all matches will be played in the main gym.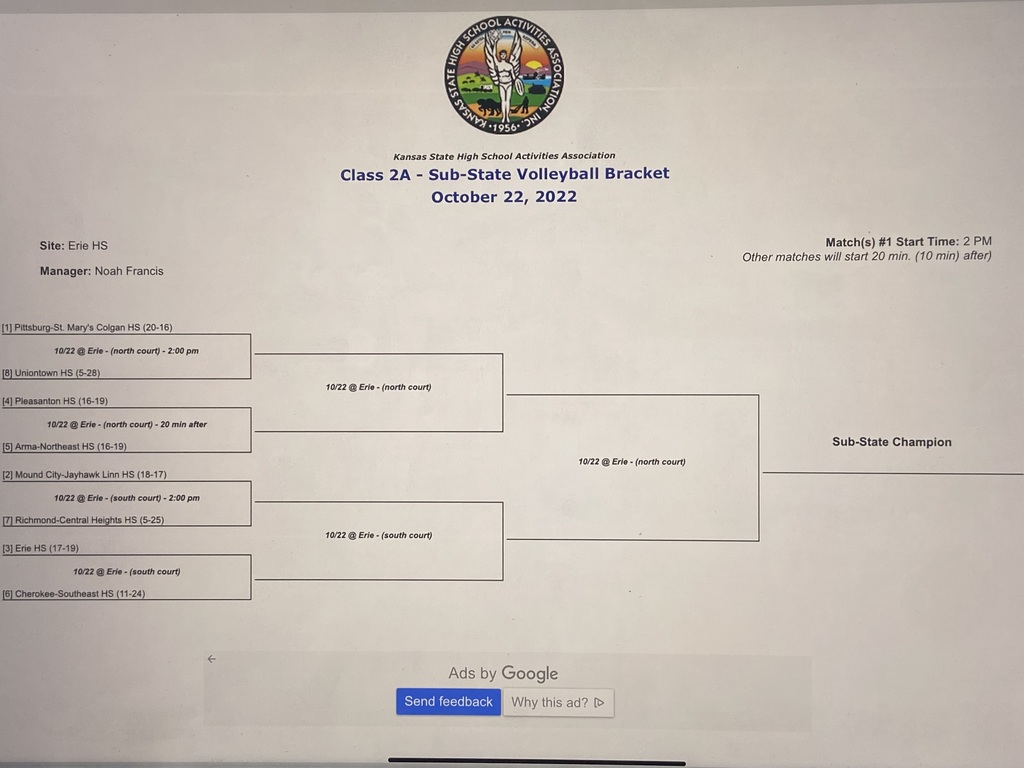 Next week's regional week 9 varsity football game will be hosted by Jayhawk Linn on Thursday night, October 27th at 7pm. We won't know who our opponent is until all games are over for this week.

Congratulation to Celeste Schneider on finishing in 25th place at the Girls State Golf meet as a freshman! Celeste shot a 94 today!

Picture retakes are scheduled for Wednesday, October 19. The photographer will be here mid-morning and stay until afternoon PreK retakes are done. Lifetouch wants students who need retakes to bring their original picture packet back to the camera and give it to the photographer during the retake.

Congratulations to Celeste Schneider on making the cut on day 1 of the 321A girls state golf championship! Celeste qualifies for day 2 with a score of 97! Good Luck tomorrow and great job representing Jayhawk Linn!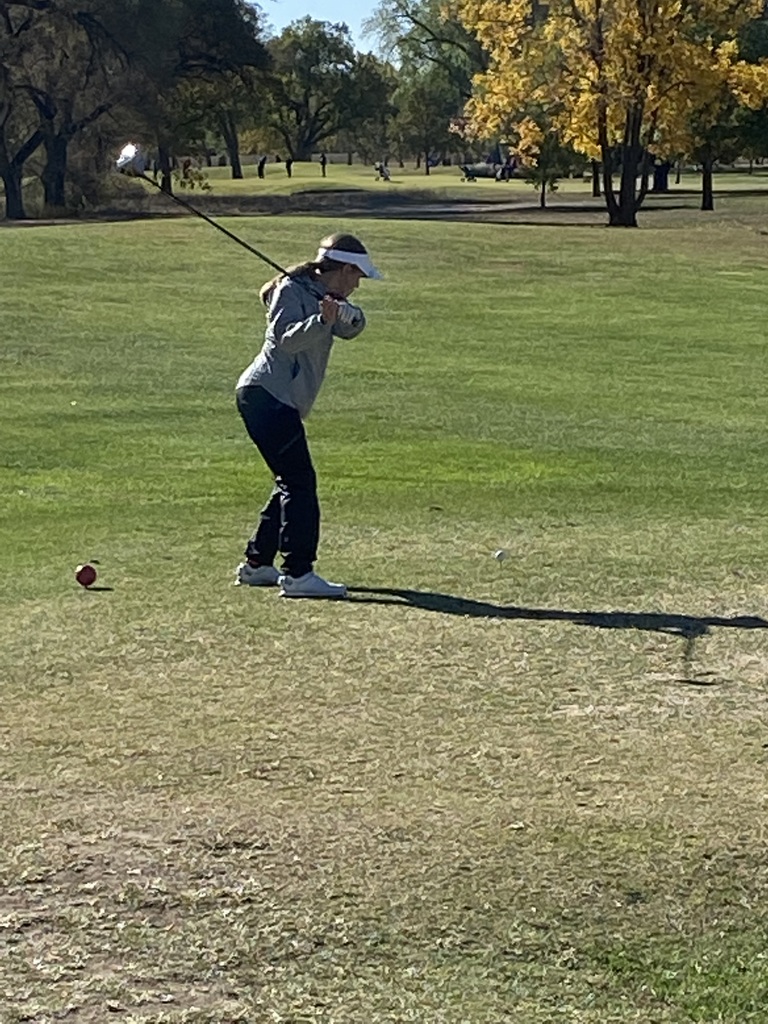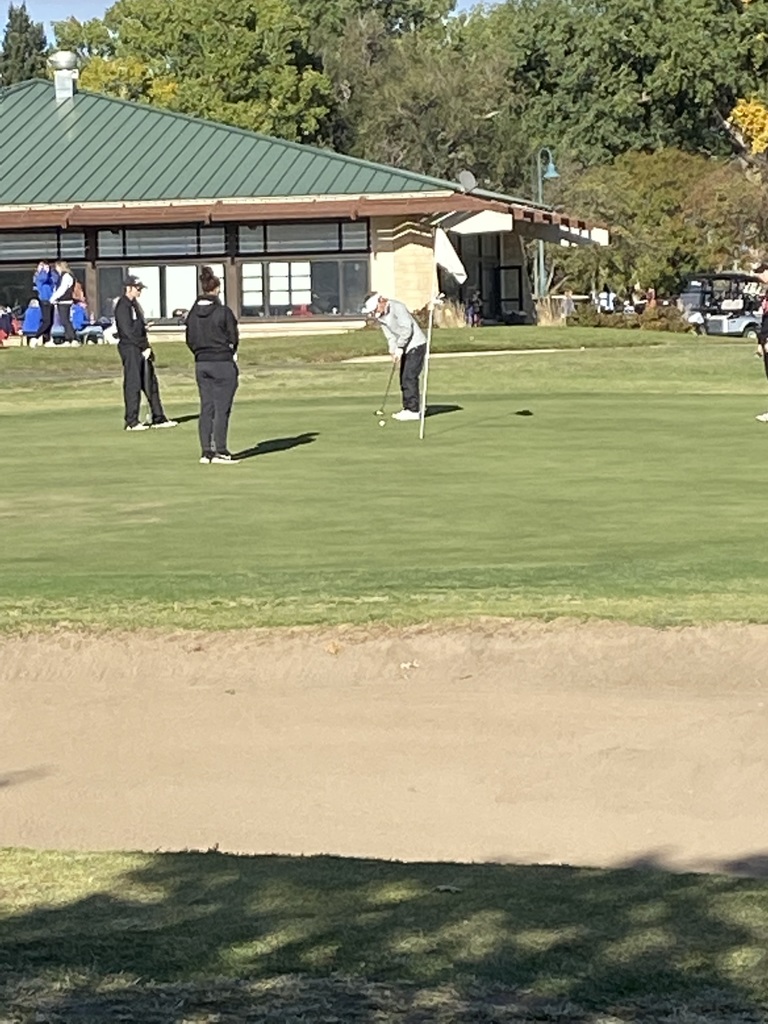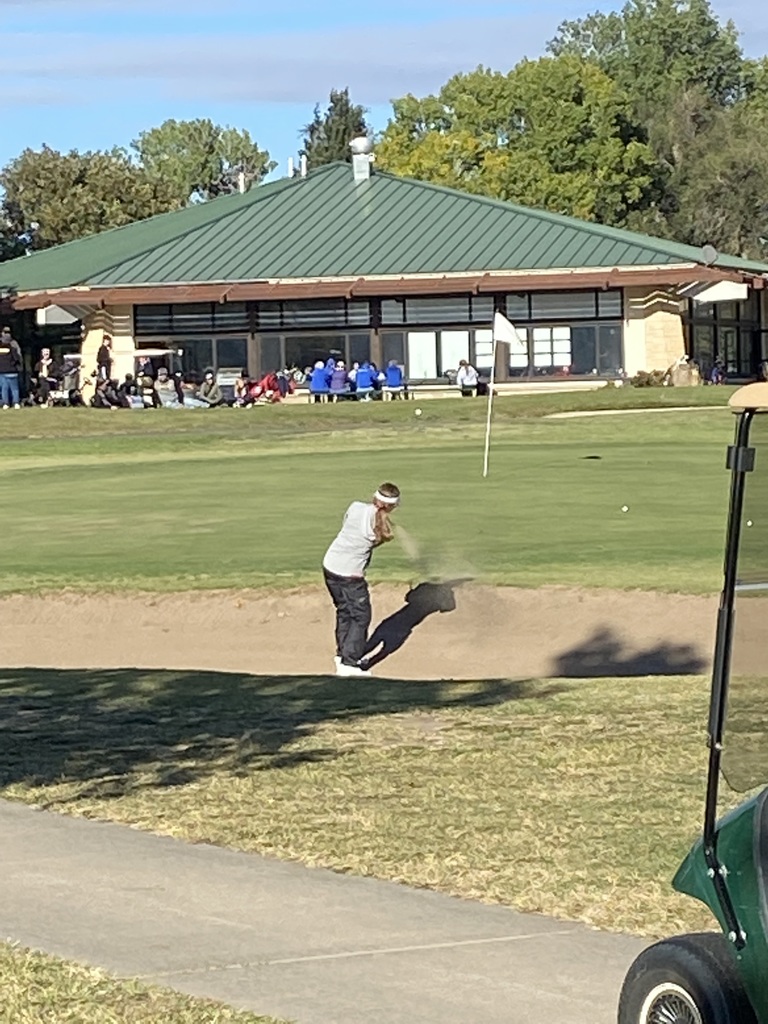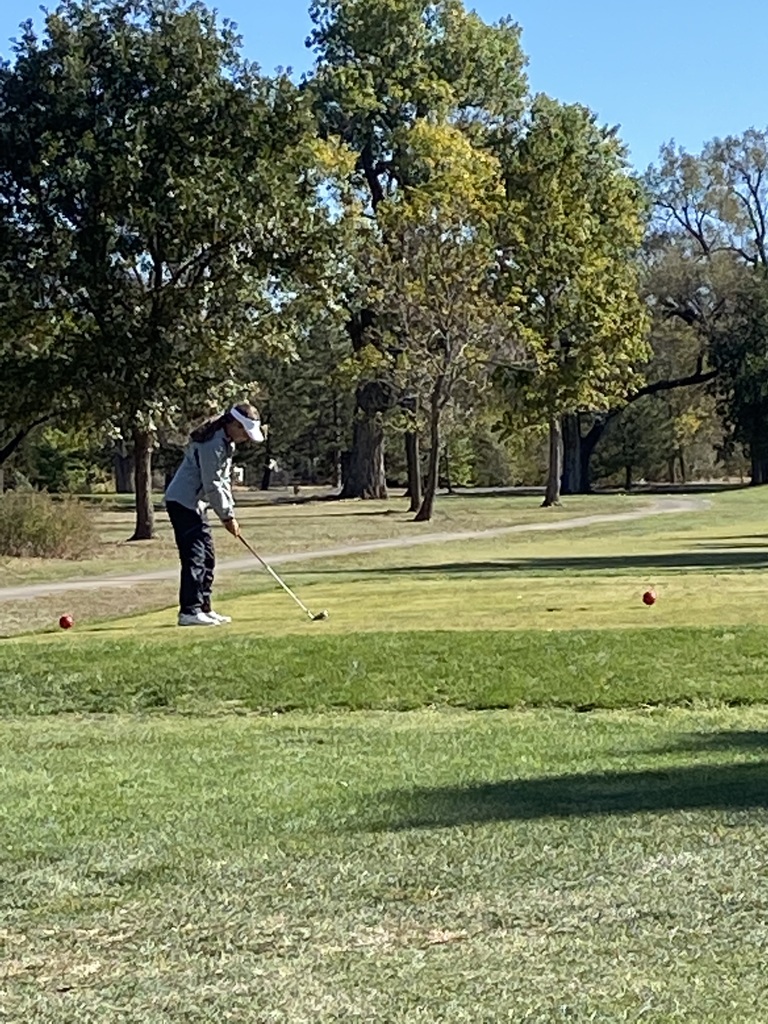 USD 346 Parent/Teacher Conferences will proceed as originally scheduled on Tuesday and Thursday of this week. However, please know that we will have staff gone on Thursday night for coaching duties as well as those who have children participating. We apologize for any inconvenience that this may cause.

Good Luck to Celeste Schneider tomorrow morning as she competes in the 321A Girls State Golf Tournament! Celeste tees off at 10:30 am on the 10th hole at Carey Park Golf Course in Hutchinson.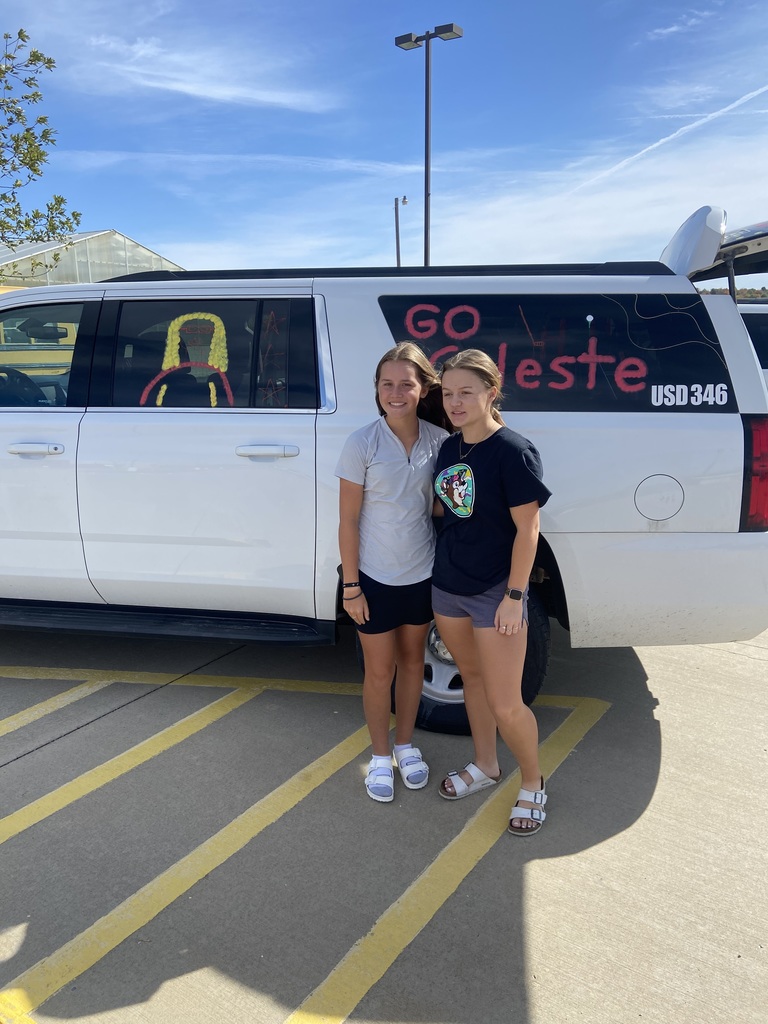 Parent Teacher Conferences at JES are scheduled Tuesday and Thursday evening. We look forward to seeing you in the building.

As of last night we were notified that next week's Varsity Football game at Erie High School scheduled for 10/21 has been moved to Thursday (10/20) at 7pm. This schedule change is due to not enough officials for Friday night. Due to this schedule change Jayhawk Linn will make a decision concerning Thursday's parent/teacher conferences early next week.

Congratulations to the girls and boys cross country teams for their second place overall finish at the Three Rivers League Meet! Dakota Wallace (2nd), Dillon Champlin (4th), Marissa Batcheler (3rd), Cynthia Cazares (4th), Adison Randall (10th) were individually All-League. Good Luck next week at Regionals at Central Heights!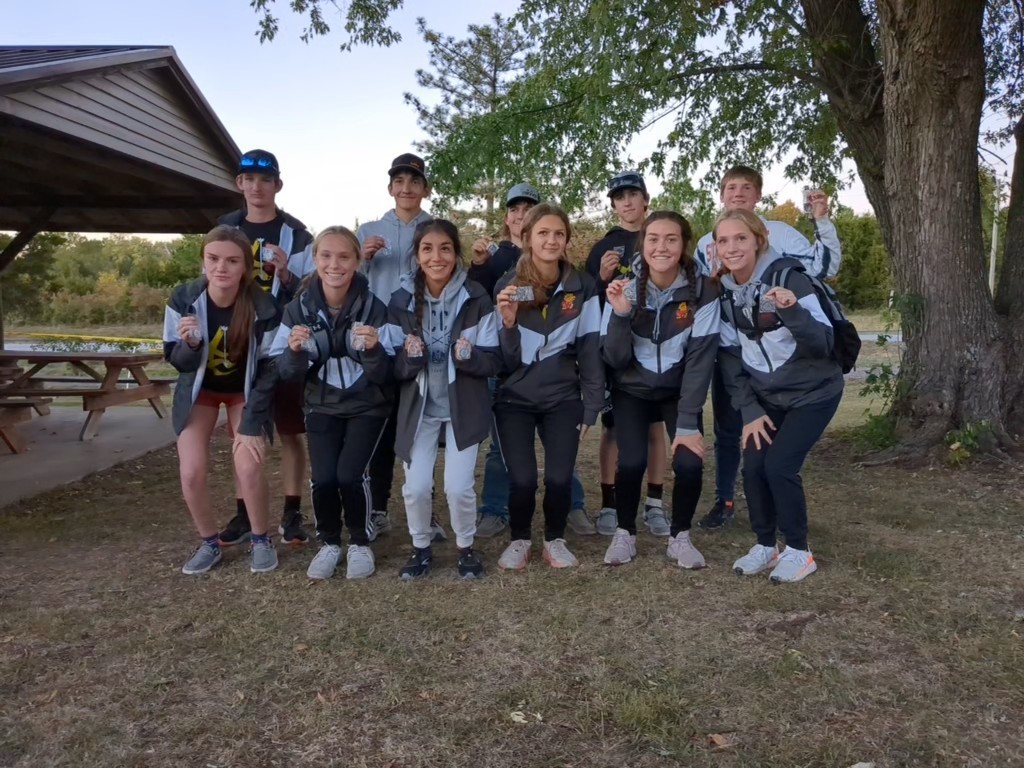 Tailgate at tonight's Varsity Football Game!

The Linn County Health Department will hosting a vaccine clinic Thursday October 20th from 1:00pm to 3:00pm @ JES and 3:00pm to 6:00pm @ JLHS. If your student is in need of a Vaccine or you would like them to receive the Flu Shot, please contact your school nurse by Tuesday, October 18th for the appropriate forms and ensure availability. Flu Shots and Covid Booster Shots available to all community members.

Attention: JV Volleyball tonight starts at 4:30 varsity game will follow upon completion of the JV game.

Thank you for working hard to prevent tardies. If a student misses the first 30 minutes of school 20 days a year, after PreK through 8th grade that child has missed 100 hours of school. The JES tardy bell rings each morning at 8:00 a.m.

We would also like to Congratulate Juniors Camryn Thomas and Danyka Pointer on a great first girls golf season for Jayhawk Linn!

Congratulations to Celeste Schneider on her 11th place finish at the 321A regional golf tournament in Topeka yesterday! With that finish Celeste qualifies as a freshman for the State Tournament next week in Hutchinson at Carey Park! Great Job Celeste!

Jayhawk Linn Activities Schedule 10/10-10/15

10/10

9am Regional Girls Golf at Lake Shawnee Golf Course Topeka

5pm JV Football at home vs Pleasanton

10/11

5pm Varsity/JV Volleyball at Oswego
Schedule of play
JV West Court/Varsity East Court
5pm Jayhawk Linn vs Oswego
6pm Jayhawk Linn vs Uniontown

10/13

Three Rivers League - League Cross Country @ Southeast Cherokee
Address: ( 1148 NE HWY 103 Weir, Ks 66781)
4pm - 7th grade combined race
4:30pm - 8th grade combined race
5pm - Varsity Girls
5:30pm - Varsity Boys

4pm HS Volleyball Varsity/JV/Freshman Dual @ Osawatomie

10/14

7pm - Varsity Football @ Home vs Olpe

10/15

Varsity Volleyball @ St Mary's Colgan Tournament
Round Robin Schedule
8am - Jayhawk vs Frontenac
10am - Jayhawk vs Columbus
11am - Jayhawk vs Cherryvale
1pm - Jayhawk vs Colgan
2pm - Jayhawk vs Oswego
3pm - Jayhawk vs Yates Center