Next year at JLHS, we are offering a new class called Geometry in Construction. Students can take this instead of a traditional geometry class. This video gives a glimpse as to what the class will be like. If you have questions, please contact Ms. Bruner or Mr. Spencer.
https://youtu.be/GEHqjT8BF3w

Jayhawk baseball splits at Cherokee moving their overall record to 11-1 on the season!

Softball falls in the nightcap to Cherokee moving their season record to 12-2

Game 1 win at Southeast 14-4!

April 22 - JLHS Baseball falls to SE-Cherokee in game 1, 2-0.

Big thanks to our maintenance guys for their work today on the ball fields allowing baseball and softball to get games in. Thanks Lawrence Spencer and Daryl Gillespie we appreciate it!

Jayhawk Softball finishes the night with a game 2 win 16-1

Jayhawk softball wins game 1 14-4

USD 346 Reminder: There is NO school on Friday, April 19 and Monday April 22, 2019.

We're thrilled to announce Jayhawk Unified School District 346's new app! Access sports scores, cafeteria menus, news updates, even emergency notifications. Download the app on Android:
http://bit.ly/2Fy56OT
or iPhone:
https://apple.co/2FylzE0
.

Jayhawk Softball moves to 9-1 on the season with a sweep of Uniontown winning game 1 4-2 and game 2 10-4

April 15 - Jayhawk baseball defeated Uniontown 9-2 in the first game and 15-4 in game 2.

Jayhawk Softball with the Sweep of Marmanton Valley, 11-1 and 13-3, Great Job Ladies!

Monday's Baseball and Softball games at Uniontown have changed their start times to 2:30.
Happy Birthday Mrs. Brownback!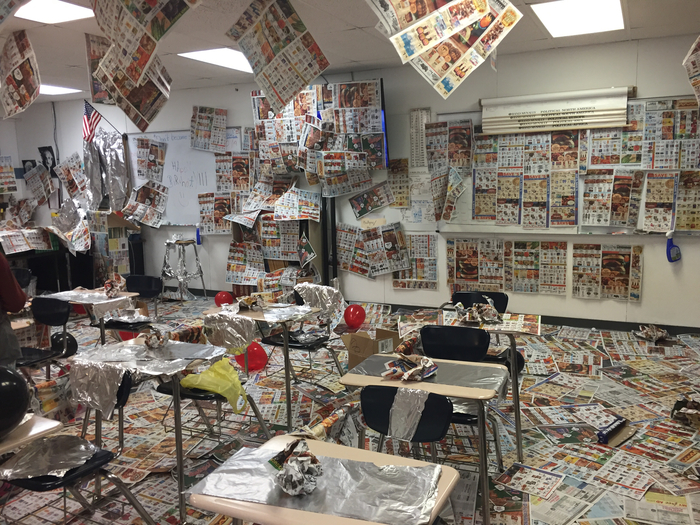 Jayhawk falls 5-3 in game 1 at Chetopa, picks up a game 2 win 12-7

Kindergarten Roundup is on April 18th, 2019 at Jayhawk Elementary. View image below for details.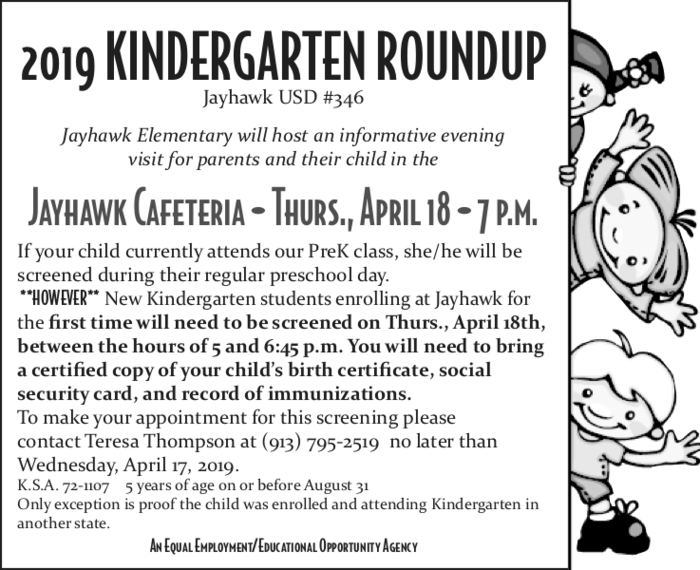 8th graders participating in Color Code Presentation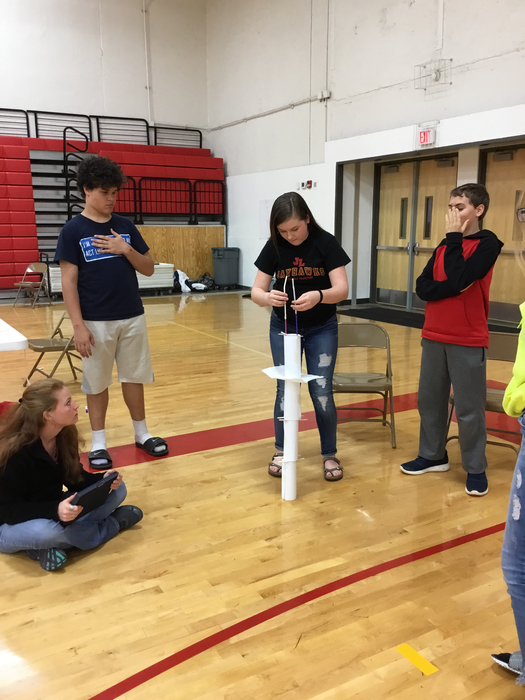 Color Code with the Seniors.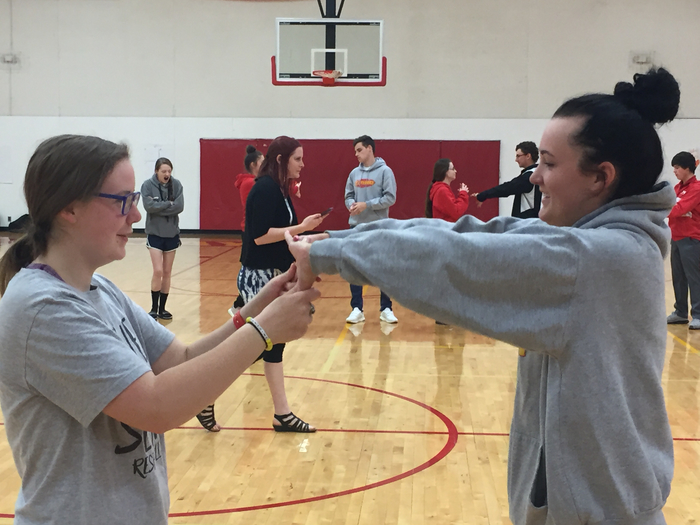 Mr. Leach 8th Grade Science. Mousetrap Car Project.