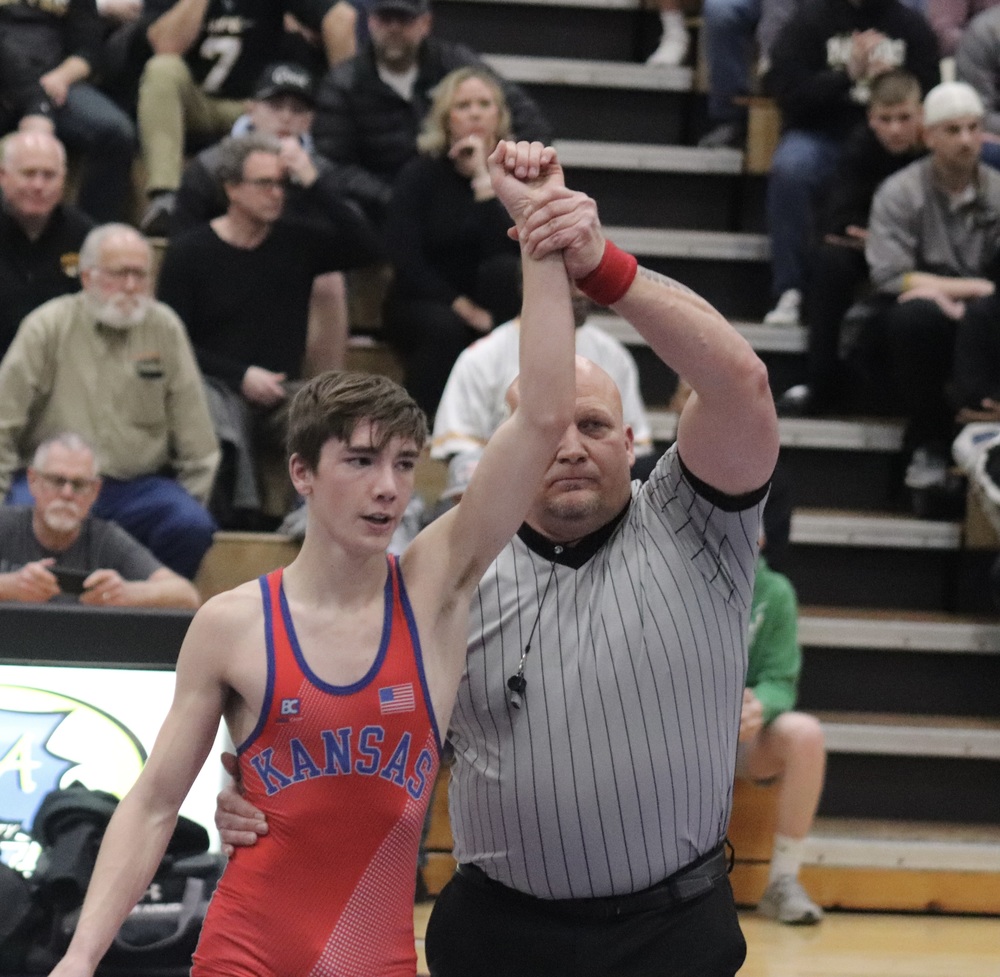 WE HAVE A WINNER!!!! On March 8, 2022 at Avila University in Kansas City, MO the 30th Annual KC Metro Classic Wrestling Dual took place. This prestigious event brings together so...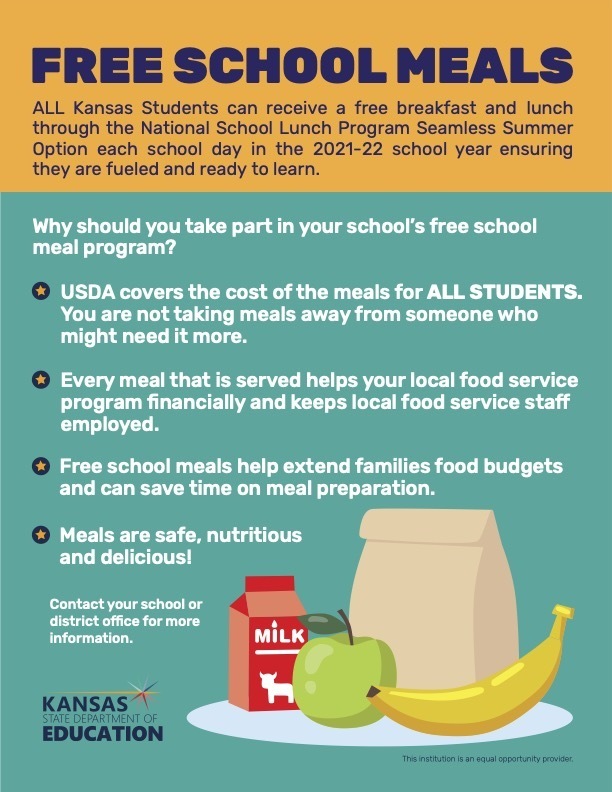 Mound City, Blue Mound and Prescott - The National School Lunch Program Seamless Summer Option (SSO) waiver allows all Kansas students the option of free breakfast and lunch each s...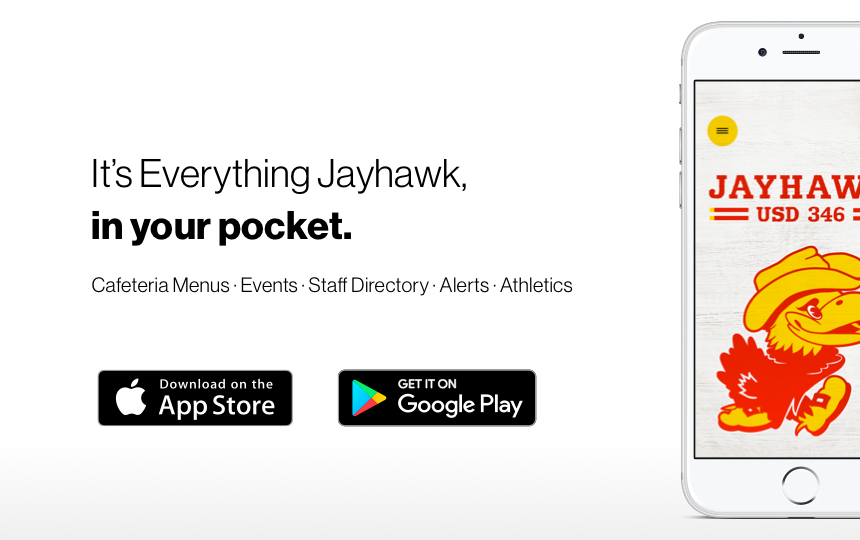 We're thrilled to announce Jayhawk Unified School District 346's new app! It's everything Jayhawk, in your pocket. With the new app, you can access sports scores, cafeteria men...